Map Legend:
Rail Trail

On Road

Potential Rail Trail

Other Trail

former Railway
This trail is not yet open
This trail in the mountains of the Atherton Tablelands would run 5km from Millaa Millaa to Moregatta passing farmland and two scenic reserves containing the renowned Millaa Millaa Falls.
Currently the only way to walk or ride to the falls is via the busy Palmerston Highway.
As of January 2007 the Queensland Environmental Protection Agency considers it has potential for both nature conservation and public amenity and has nominated it for Heritage Listing.
The Eacham Shire Council is currently considering its position on this Heritage Listing of the track. We hope they will support it so development of the track can commence in the not too distant future.
Last updated: 28 July 2022
Typical scenery on the track during an inspection. Photo Credit: Olive Waltham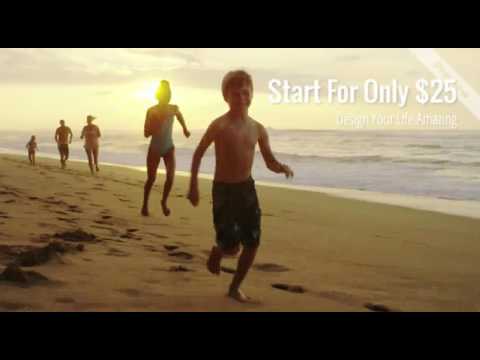 sample video
Background Information
The former railway branched off from the Atherton line at Tolga and reached Millaa Millaa in 1921. It closed relatively shortly after in 1964.
Posted: 15/01/07
The 5km Irwin Track at Millaa Millaa on the Atherton Tablelands in northern Queensland has ...
More...